Support our latest fundraising campaign here.
Your generous donation will go a long way in supporting our elderly residents.
Thank you for supporting our Flag Day 2022 fundraising campaign!
The campaign has concluded on 30 September 2022. We have successfully exceeded our fundraising target of $80,000, to raise $175,127!
We are thankful for all donations. With your renewed support, we will continue to provide our residents with the best quality of care at Lions Home.
The total funds raised will be matched dollar-for-dollar under the Tote Board's Enhanced Fundraising Programme and Community Silver Trust fund.
This is how your donation will make a difference.

$10
1 resident's medication packing fee* for 2 weeks
*Specifically pre-packaged medicine for residents based on their dosage

$50
1 resident's medical companion service per return trip

$100
1 resident's supply of adult diapers for 1 month

$180
1 resident's ambulance per return trip
You can still support Lions Home's mission of helping out elderly to lead enriched lives on our donation page and share with your family and friends!
Our Light Up A Smile fundraising campaign has concluded on 31 March, and we are glad to share that we have achieved our target of $80,000. The funds raised will also be matched dollar-for-dollar under the Community Silver Trust fund.
We would like to thank all donors and Lions Clubs of Singapore who have contributed with generosity for the campaign, especially during this pandemic period. Your support will enable us to continue providing wellness and recreational activities for our residents for the next three years.
Every contribution matters and makes a difference. We can do so much more because of you. Thank you for lighting up the smiles of our residents!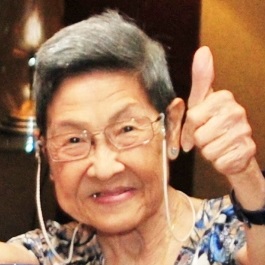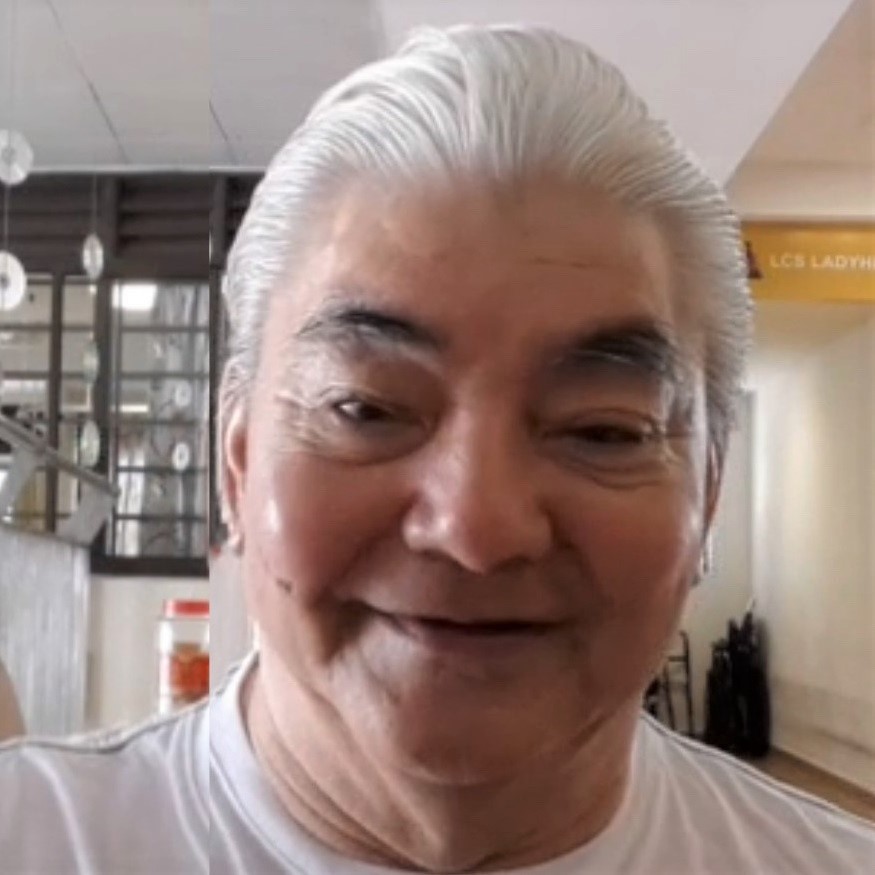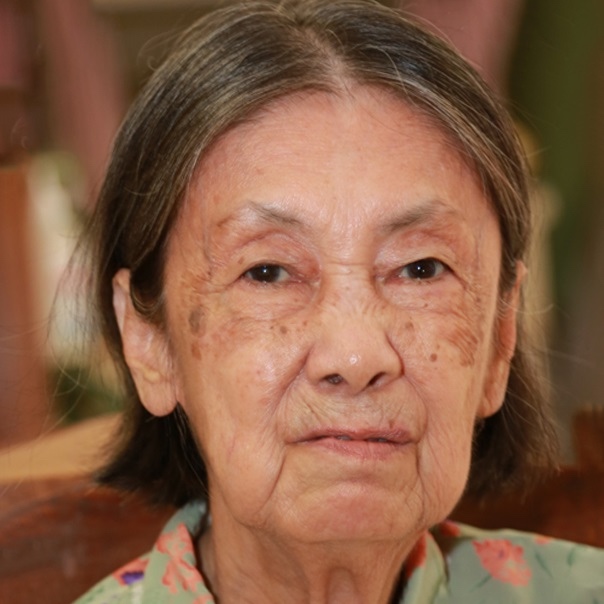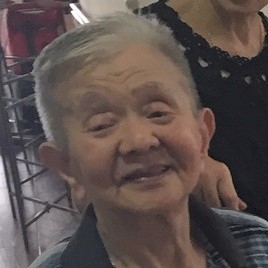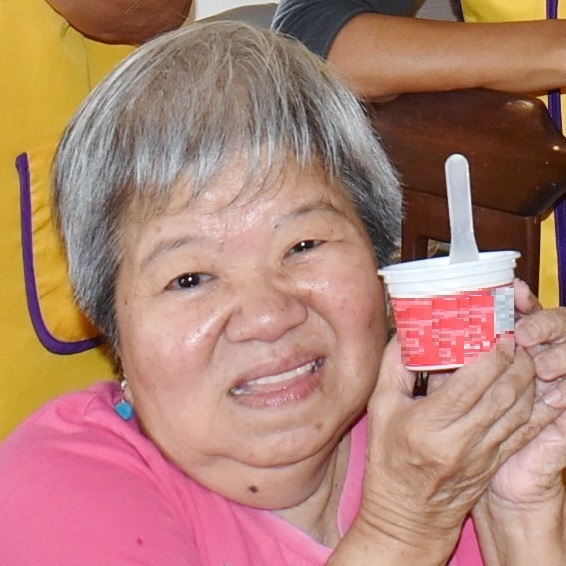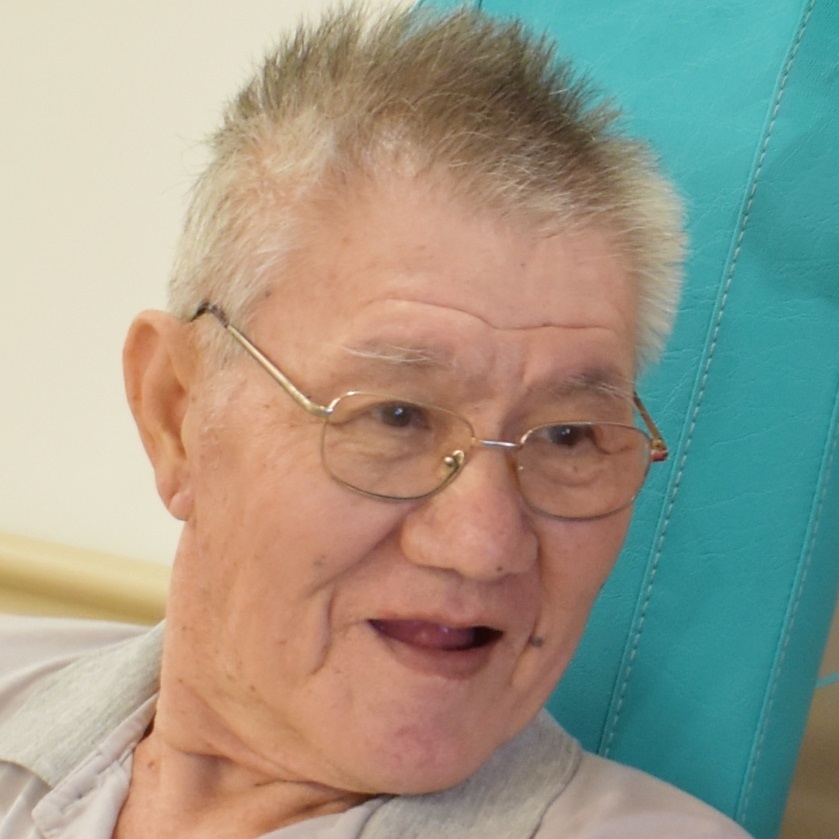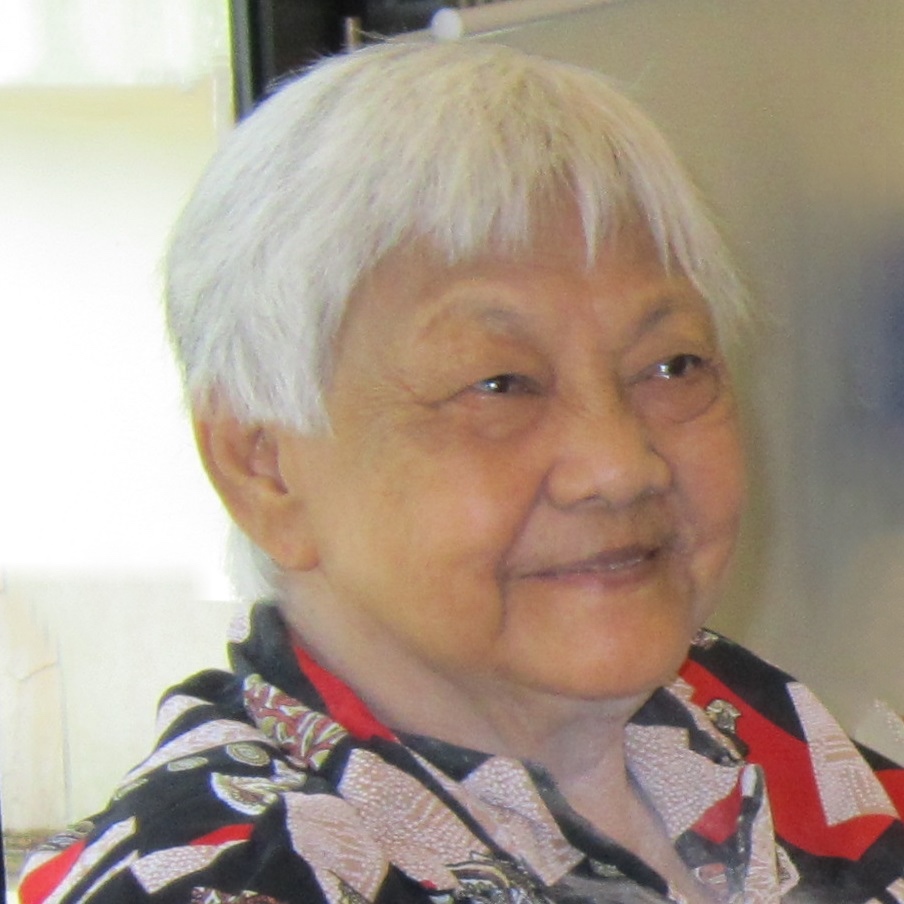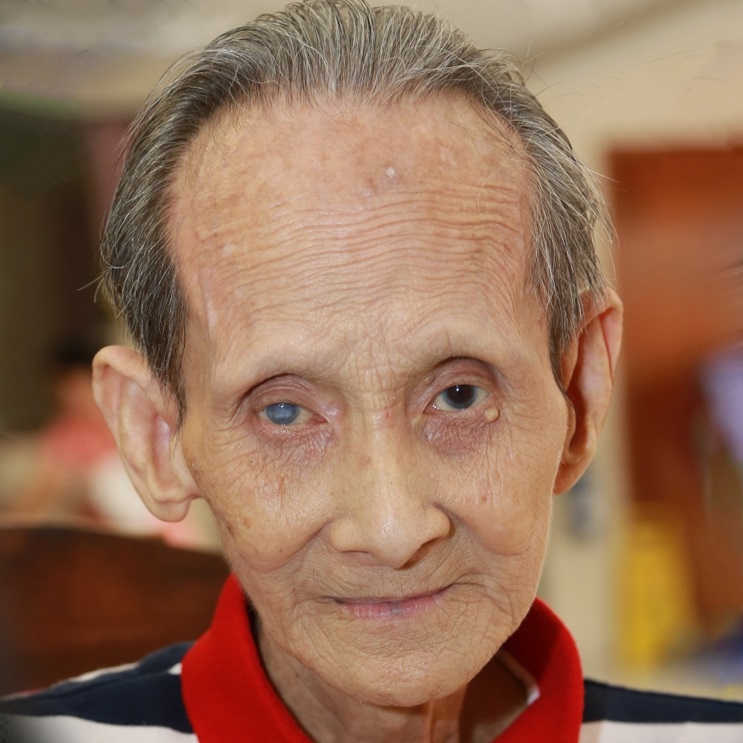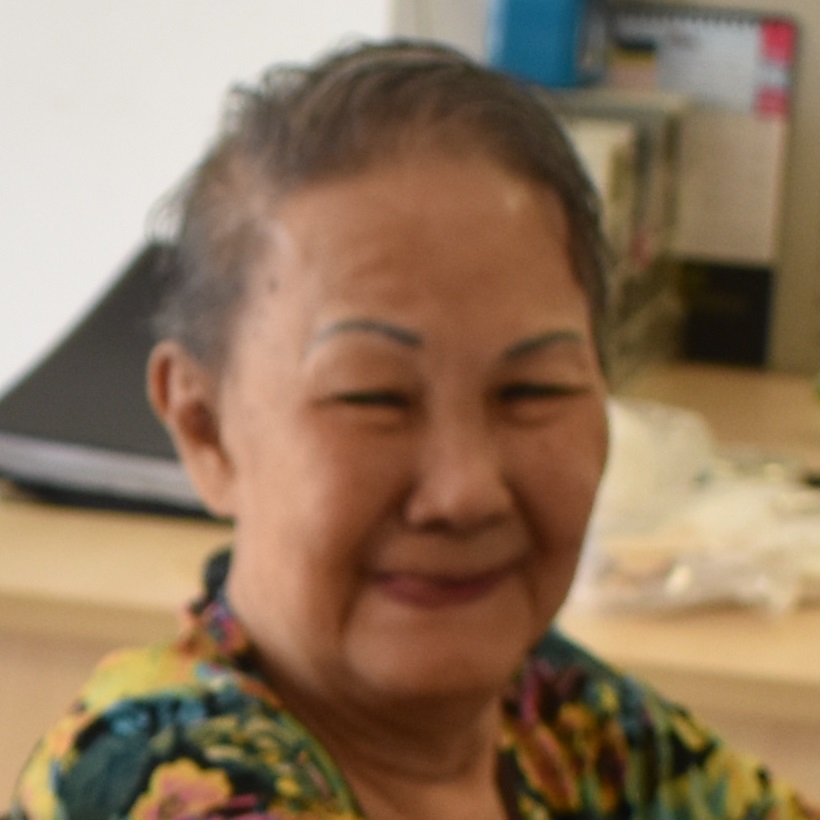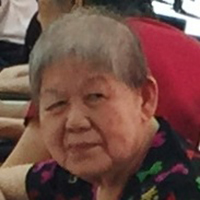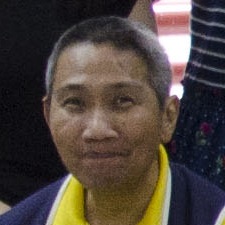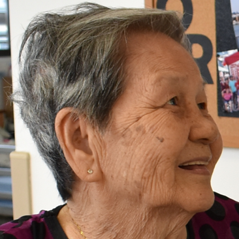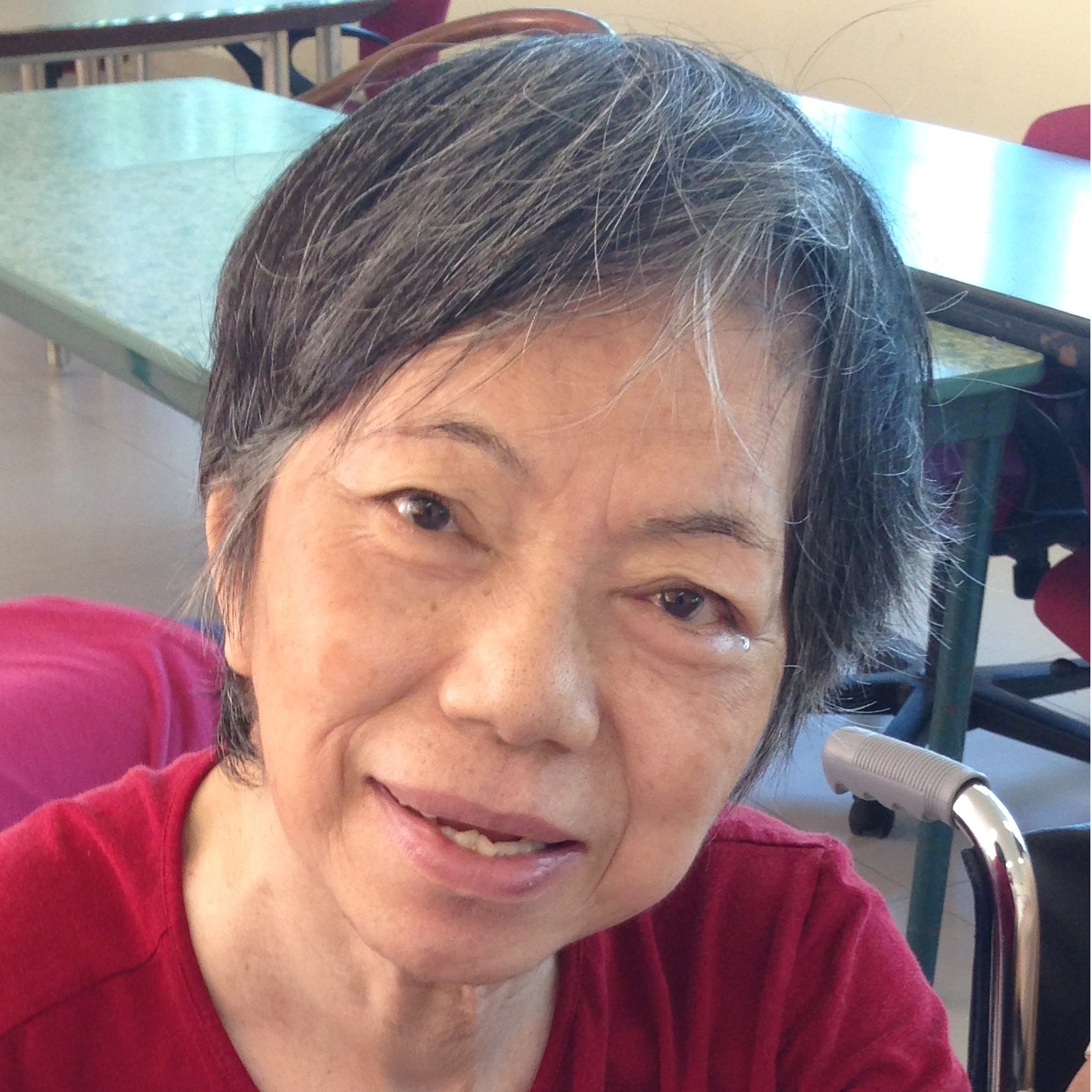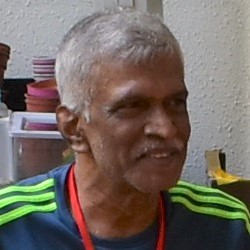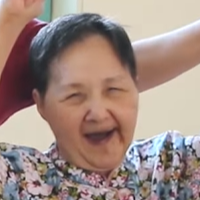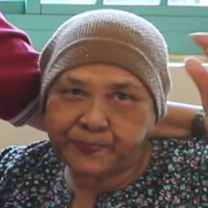 The funds raised will be used meaningfully for various wellness activities and programmes such as:

Enriching activities promoting positive mental and physical health.

Social activities enhancing social interaction and bonding.

Festive activities celebrating the diverse heritage of our residents, to foster an inclusive community.
*Note: Photos are reproduced from existing publications, and taken during the pre-COVID period.
You can still continue supporting Lions Home on our donation page.